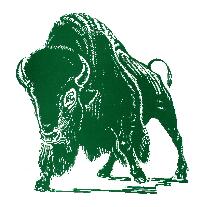 Monette High School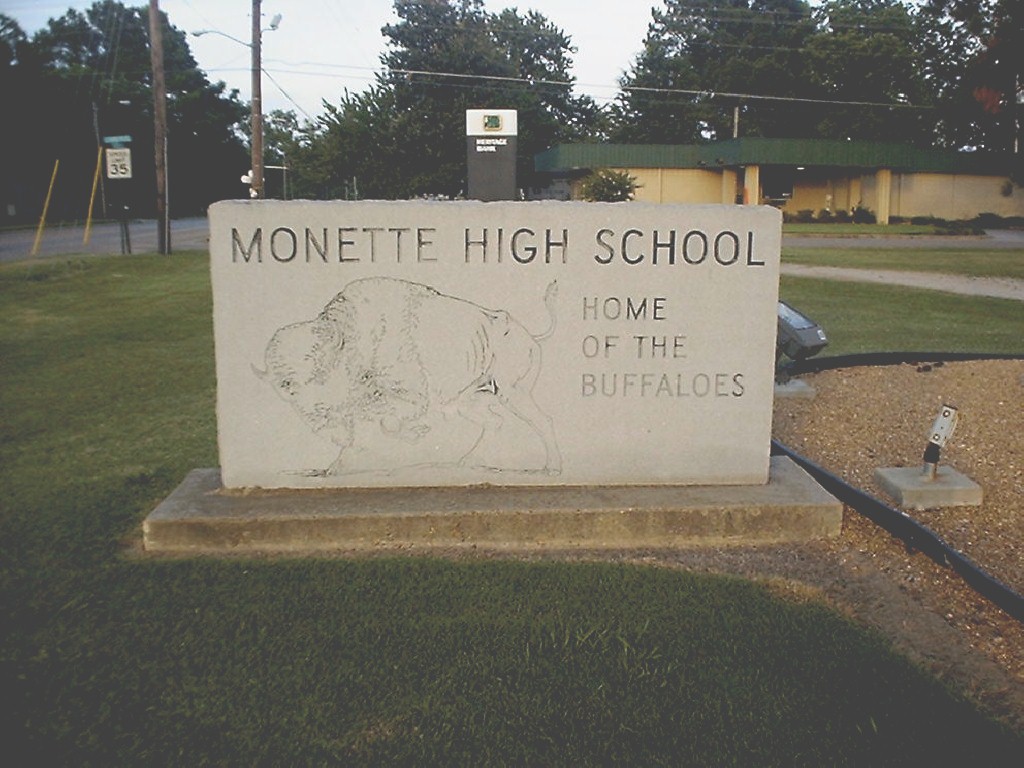 MHS Reunion Commette officers are President: Chub Qualls, Treasurer Juanita Kerr, Secretary Janet Rolland, Webmaster Michael Nettles, Program Co-ordinator Mickey Littlejohn, Food Service Co-ordinator Phil Ball, and Publicity/Historian Nan Snider. Many Class Contact Persons have volunteered to help keep classmate communication data updated.
A MHS yearbook has been published by Nan Snider for the last reunion and includes names, addresses, phone numbers and email addresses of all known classmates and school staff members. For ordering info contact Nan Snider, 20212 Hwy 18E, Monette, Ar 72447, or email to nhsnider@centurytel.net
Please check this website for details of future events.
For more information contact your class representative or any officer.
Please use this site to help others find out info about MHS. If you have info or ideas feel free to post them in the guestbook section.
MHS 2005 School reunion story and Pictures
Links
We are looking for old photos of the school, inside and out to put on this web page.